Cowboy Casserole from Leftover Pork Roast
We made this Cowboy Casserole Recipe from a leftover pork roast but you could always use an already barbecued tub. At Wild Heaven Farms, we practice the idea of making due with what we have, as you will see in this recipe.
Let's get started on the cowboy casserole recipe!
I started by getting my frozen corn out and rinsing it so it can begin to thaw.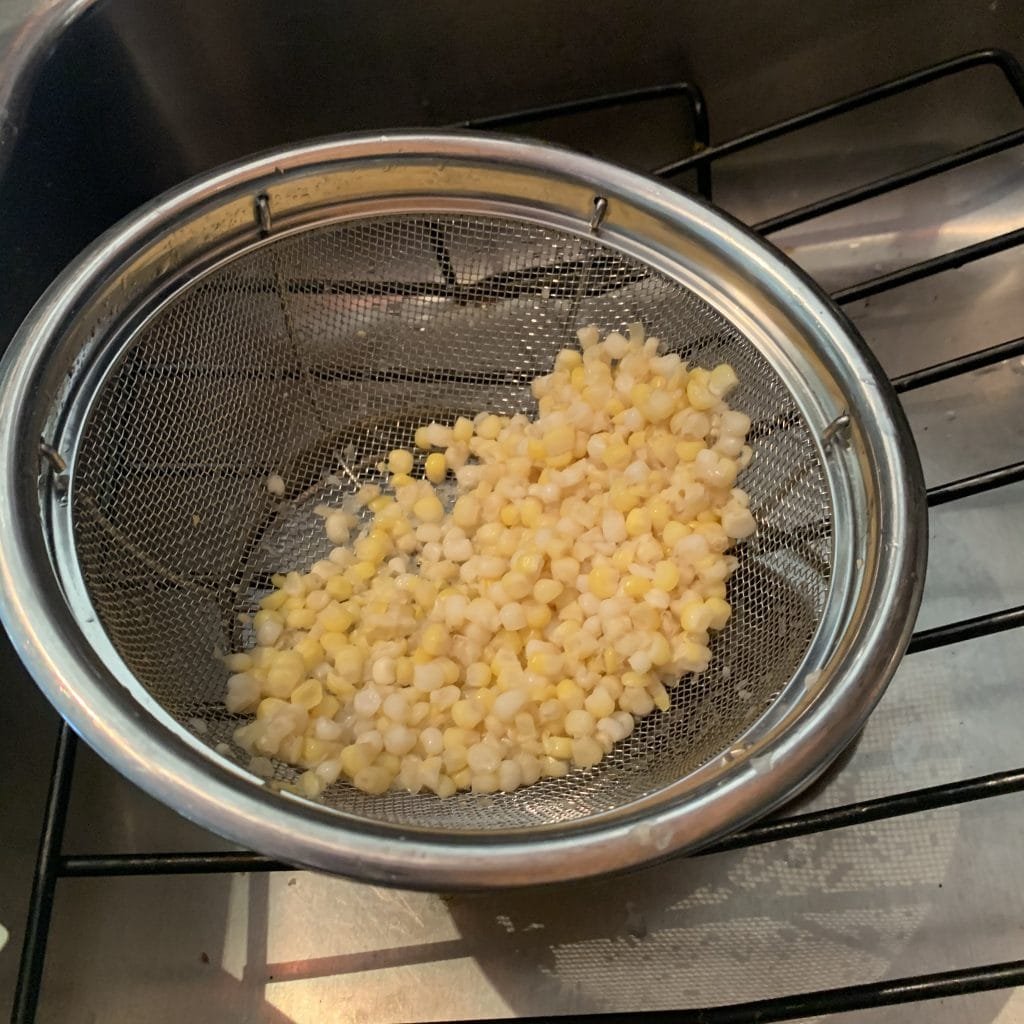 Next I made my favorite cornbread mix you can use a box of Jiffy cornbread in the box if you like. I like to use whole wheat flour in my cornbread so I just make my own.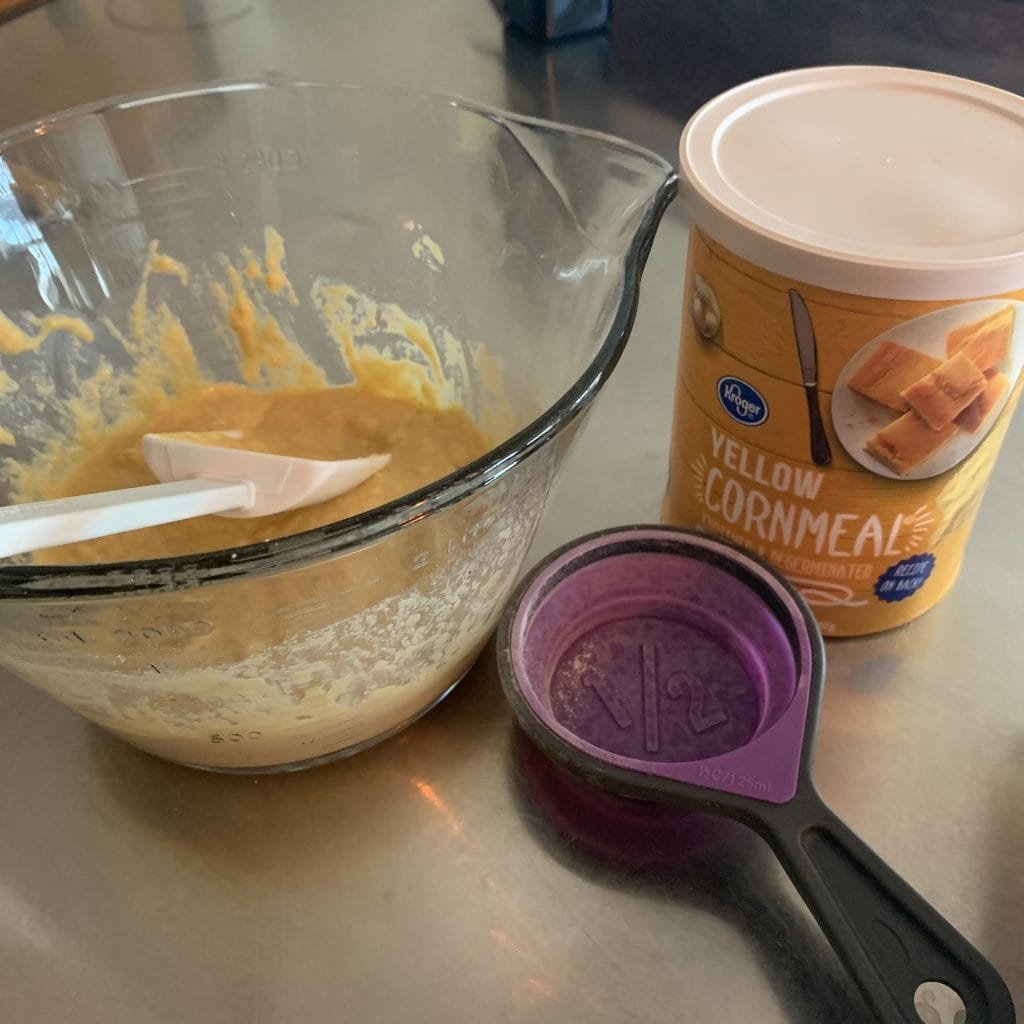 After the cornbread is mixed you can butter your baking dish or dishes if you are just feeding a couple people like me. I like to split it up and put one in the freezer so it doesn't seem like leftovers.
I added some of my canned jalapeños to the bottom of the pan. You can use peppers or not.
Now pour your cornbread mix into your baking dish and bake for 3 minutes at 375°.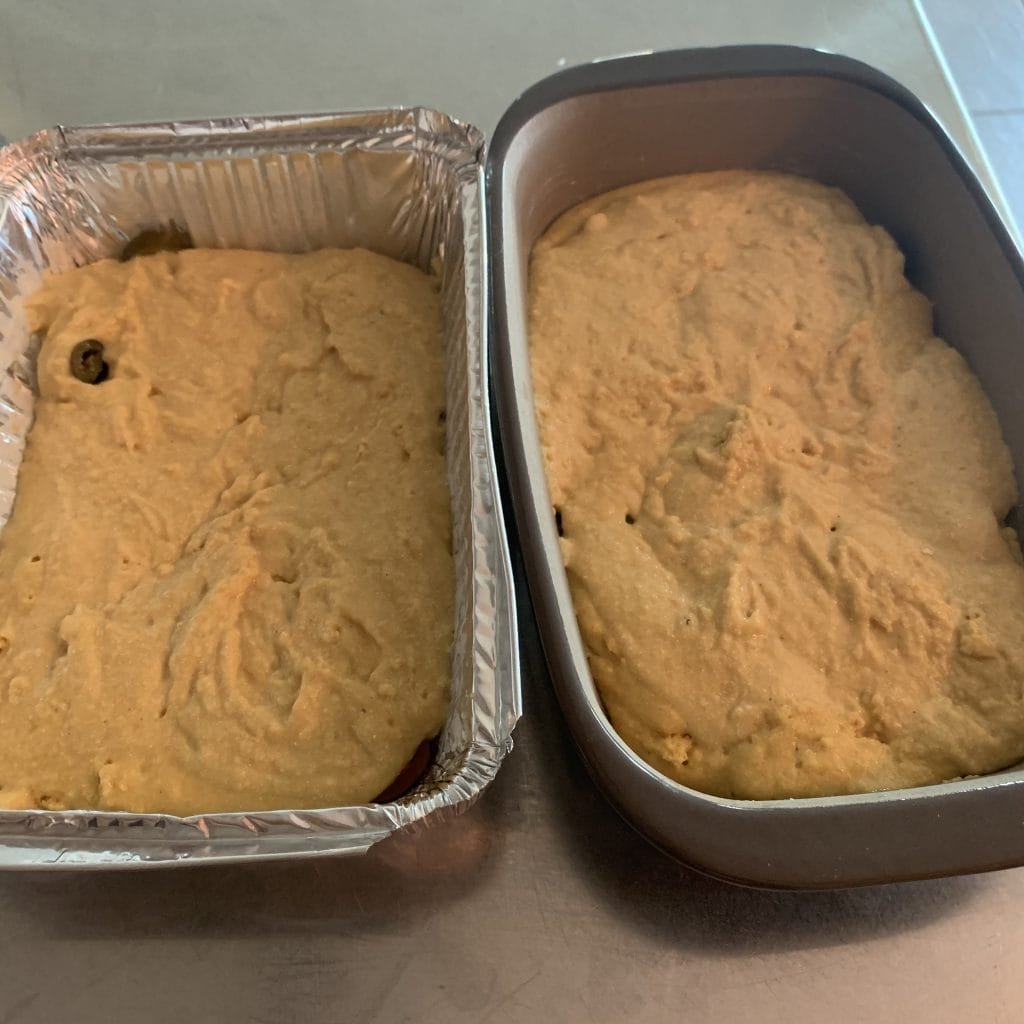 Shred a cup of cheese, whatever kind you have will work, you can even use pre-shredded. I used Colby. (This could have been added to the cornbread mixture but we forgot)
Make sure your corn is thawed if not run warm water over it. Allow it to drain completely. (There is no rule in this cowboy casserole recipe that says you can't use a can of corn. Just drain it well.)
Take your dish out of the oven and add the cheese in a layer. (Or, do it properly and skip this step)
Next goes the corn. Put it back in the oven for an additional 15 minutes.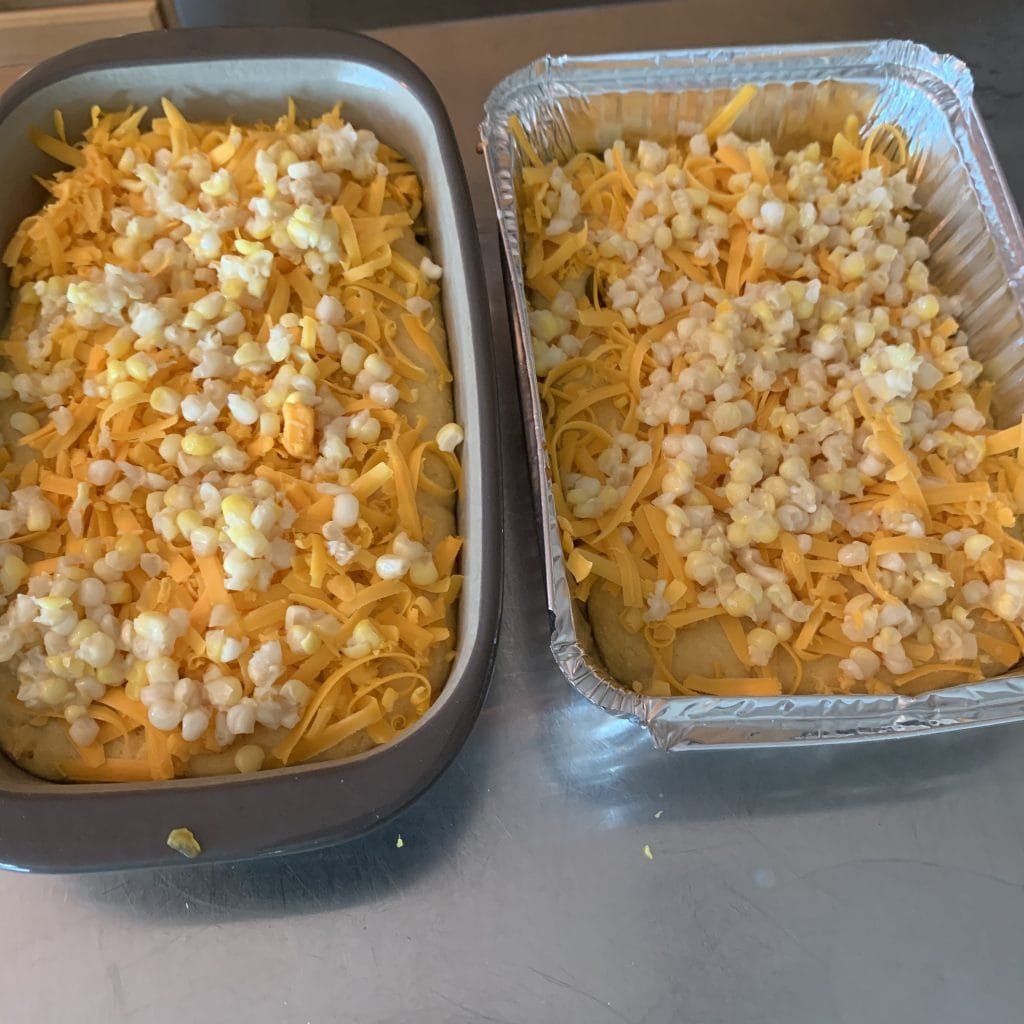 Prepare your beans and chop up your leftover roast while it bakes.
I also shredded another cup of cheese for the top so I could get everything cleaned up while it cooks.
You can use a store can of chili beans or if like me, you can food, a pint of pintos will work. You just add seasonings to flavor them up. We used chili powder, cumin, and garlic powder.
Once the time is up, take the dish back out of the oven. Now we are ready to poke holes in it, as pictured. Just use the handle of a big wooden spoon or whatever you have that will poke a hole for the beans to fall into.
Spread the bean mixture over the holes making sure some fall down in.
Use the same dish you mixed the beans in to mix barbecue sauce with your meat. You just want to make sure it's all covered. Go ahead and barbecue sauce it up according to your likes as a cowboy would do. It's about 1/2 cup sauce to 1 pound of meat.
Now add the meat on top of the beans. Our dish is getting really full.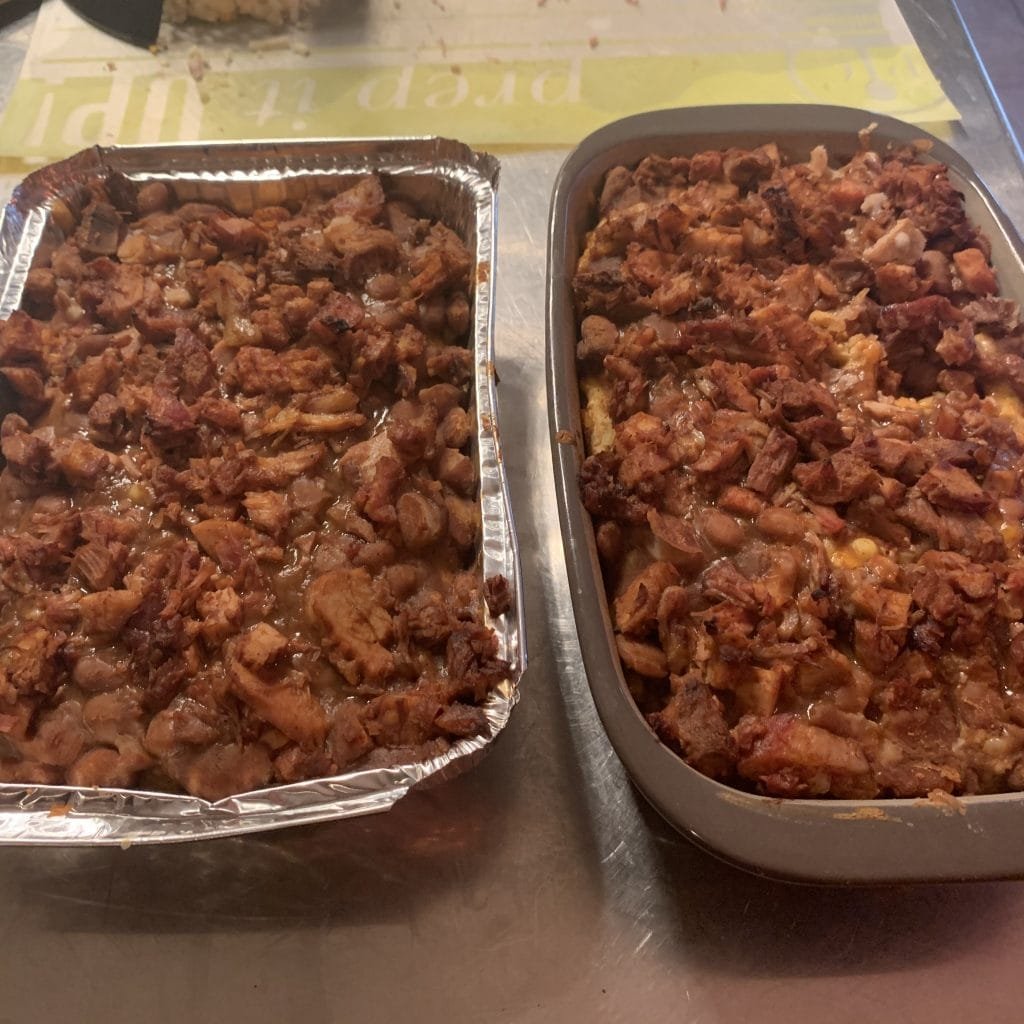 Put it back in the oven for another 20 minutes. As soon as it comes out, add your last cup of cheese. We are using pepper jack because that's what is on hand.
You can chop up an onion to add the top like we did. All the cowboy casserole recipes I saw called for green onions. I didn't have any, so we made due and it was delicious!
After eating the cowboy casserole, I think next time I make it, I will spread the cornbread between 3 dishes. It was a little thick but it was still really good. It just depends on how you like it.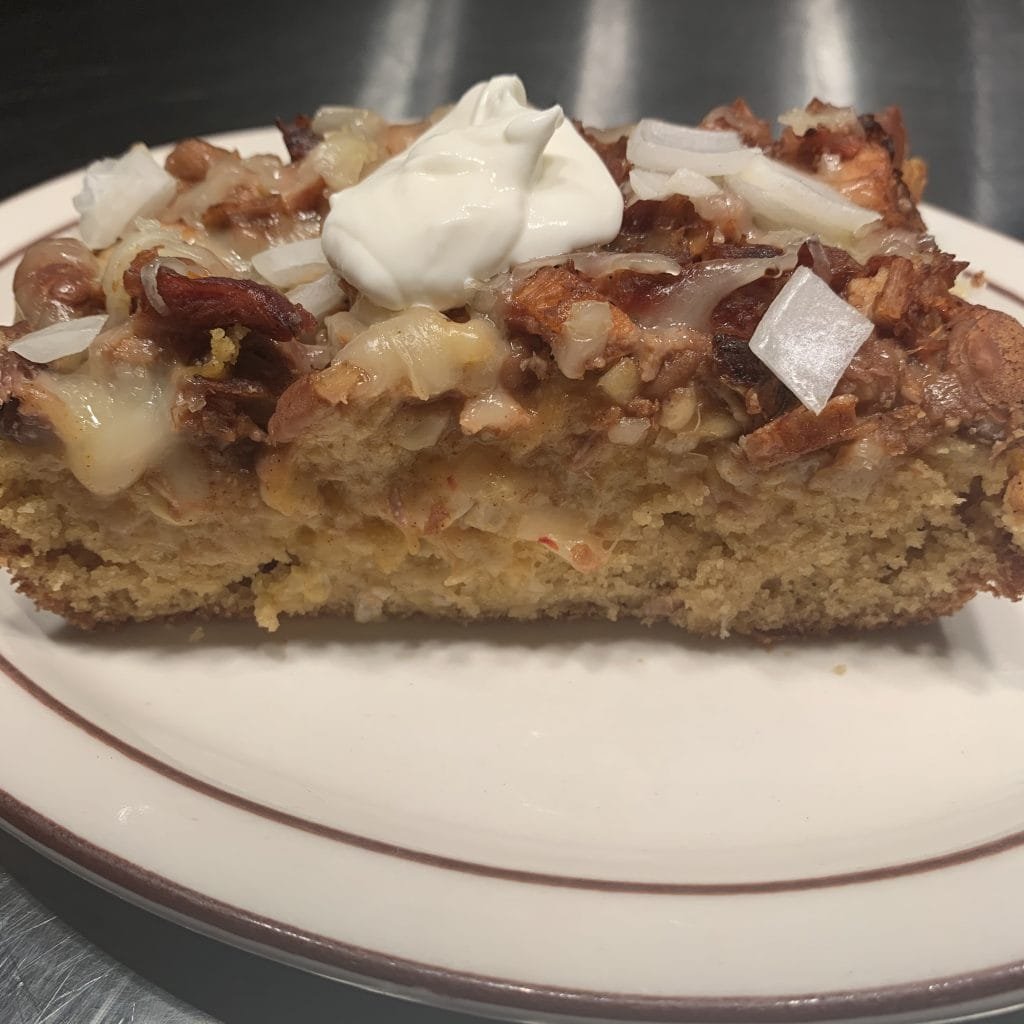 One of these cowboy casserole dishes was for our dinner tonight and the other will go into the freezer until one of those days when we don't feel like cooking. Then we get to experience this wonderful cowboy casserole recipe all over again.
Want Other Leftover Pork, Beef and Chicken Ideas?
So do we! Leave us a comment that tells us your favorite way to use up leftover roast meat and we will give them a try and might even make a recipe here on our website for you to see!